Services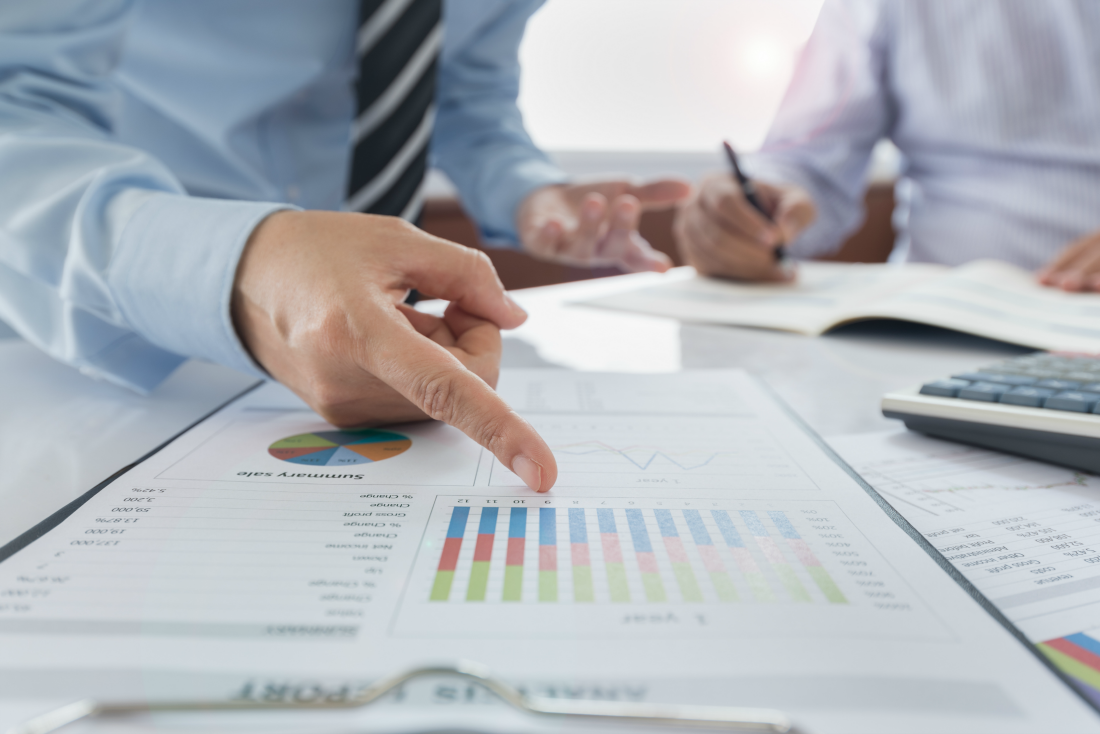 Contact Us
Access to unique alternative managers, Sleeve portfolio, Hedging concentrated positions Aggregated balance sheet and performance reporting, Financial planning, Advanced trusts & estate planning, Business consulting/investment banking, and Concierge services.
Advanced trusts & estate planning
Financial planning
Sleeve portfolio
Address
The Balboa Building
735 State Street, Suite 516
Santa Barbara, California 93101
Disclosures
Outwing Private Wealth Management offers Advisory services through Axxcess Wealth Management, LLC, an Investment Adviser registered with the SEC. Advisory services are only offered to clients or prospective clients where Outwing Wealth and its Investment Advisor Representatives are properly licensed or exempt from registration. Securities are offered by Arete Wealth Management, LLC member FINRA, SIPC, NFA.
Outwing/Axxcess offers advisory services independent of Arete. Neither firm is affiliated.
Pursuant to the March 13, 2020 Exemptive Order issued by the Securities and Exchange Commission (the "SEC") allowing an extension of the Annual ADV filing deadline,  Axxcess Wealth Management, LLC has elected to request such an extension and intends to file by April 10, 2020.