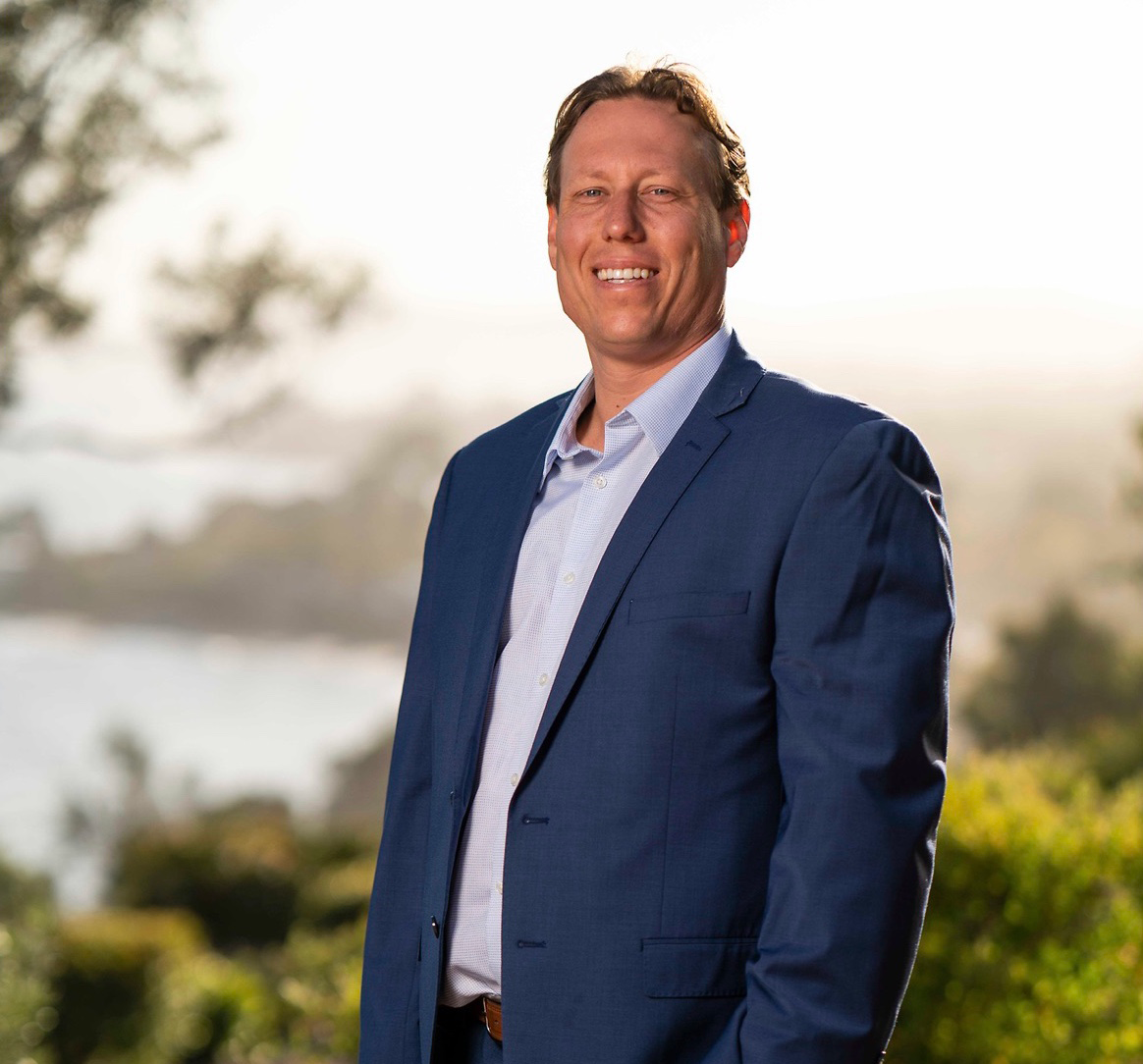 Adam Coons
Founder & Managing Principal
Outwing Wealth
Read Full Bio
Many of us have survival stories that often define the "before and after" moments in our lives. On Dec. 21, 2019, Adam experienced one of these moments when he was brutally attacked by a 15-foot, 2,500 lb. Great White Shark while surfing on his boat 30 miles offshore Santa Barbara out at the Channel Islands. The story made international news and Adam has since utilized the public's interest in his story to bring awareness to issues such as PTSD, Shark Research, and other ocean charities. The shark attack also helped him to realize, on a first-hand basis, the importance of helping his clients prepare for any and all unforeseen events, including 'loss of life".
Adam J. Coons is the Founder & Managing Principal of Outwing Private Wealth Management. He began his career at Smith Barney in 2003 as an Investment Analyst on a Private Wealth team. During the 2008 Great Financial Crises, the team made a move to Bank of America/Merrill Lynch, seeking further stability for their clients. There he received world class training from Merrill's industry-leading Financial Advisor Rookie Training Program. His creative and holistic approach to solving complex financial issues for wealthy families led to BAML featuring him in a case study, "Rookie Success Story", sent to the firm's 20,000 advisors overseeing $2.5 Trillion in client assets, as a guide for how to best serve the newly merged firms' clients.
In 2012, Adam took the opportunity to join UBS Wealth Management in partnership with an Institutional trading team, where he developed his niche focusing on wealth creating entrepreneurs, corporate executives, private equity/venture capital professionals, and large R.E. families. He also sourced and participated in several investment banking transactions (both M&A and IPO), and developed a deep understanding of sophisticated pre-and-post liquidity event tax and estate planning strategies for the company's founders and C-Suite.
Eventually becoming disillusioned with the large bank/brokerage firms and their associated conflicts of interest, Adam and his clients made the leap to independence on July 5th, 2016 (which he endearingly refers to as his "Independence Day"). He joined a boutique RIA and focused on providing his clients with access to not widely known, niche investment managers, providing his clients with non-correlated and consistent returns, often focused on high-income producing strategies secured by real assets in order to mitigate risk.
Looking to expand their focus on Alternative Investments to include a broader offering of services for their clients, in early 2020 Adam and his team left the RIA and partnered with longtime colleagues at Axxcess Wealth to support the launch of his own firm, Outwing Private Wealth Management. The new firm is designed to continue to provide access to selective, not widely known, investment managers, but also to re-focus on advanced tax, estate and financial planning strategies.
Outwing was thus spawned out of the depths of the Global Coronavirus Pandemic, and the teams' unique approach to managing money has successfully shepherded their clients clients through the extreme volatility of the markets, all while providing cutting-edge technology solutions to help simplify their complex balance sheets. The firm has strived to develop the most innovative technology stack in the industry in order to help their clients simplify their financial lives via cutting edge consolidated reporting and planning tools.
Originally from Long Island, New York, Adam turned down an academic scholarship to N.Y.U., ultimately deciding to attend the University of California Santa Barbara. He graduated from U.C.S.B. with dual Bachelor's degrees in Business Economics and Psychology, as a member of the Dean's List. He led UCSB's 12-time National Championship surf team to one of those championships as their co-Captain (hint: NYU was not a rival team).
Adam splits his time between Montecito, CA and Long Island, NY. He is actively involved in several charities, serving as an Advisor to the Fish Reef Project, focused on cutting-edge artificial reefs. Adam also donates time and money to the Marine Conservation Science Institute, Hospice of Santa Barbara, United Boys & Girls Clubs, and is an active volunteer with several causes that focus on Mental Health, including Addiction Recovery.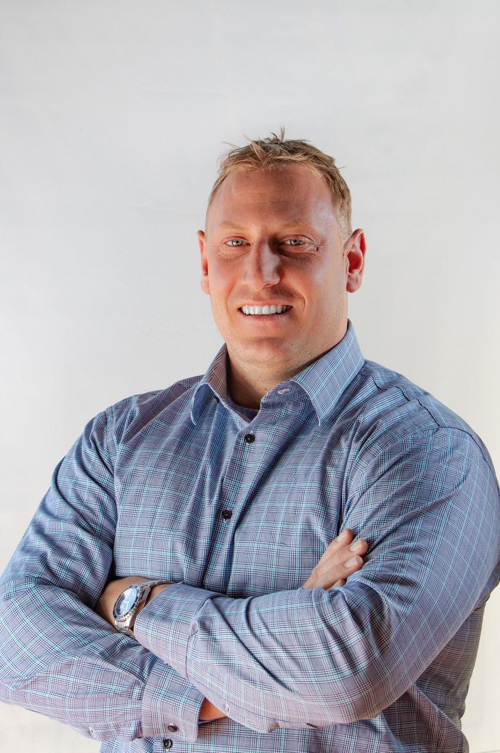 Brandon Coons
Chief Operating Officer
Outwing Wealth
Read Full Bio
Brandon's love for finance began during his internship on the New York Stock Exchange while getting his BBA in Finance from Queens College with a Minor in Economics. Brandon Graduated Magna Cum Laude whilst serving as the Treasurer on the Economics Honors Society. Graduating in January 2008 and landing his first job at Goldman Sachs on a mortgage trading desk prepared him for one of the most important life lessons he would ever learn: "The only constant in life is change." As the mortgage market imploded and the world's financial system was on the brink of collapse, Brandon learned that tenacity would be the only way to achieve the things he wanted in life. After clawing his way back to a new job on the Street, he spent 4 years glued to his Bloomberg Terminal brokering High Yield Bonds. Realizing his time and family were the two most valuable assets in his life, he made the decision to leave NYC and set off for California to reunite with his brother Adam. After working in a few highly successful tech and medical sales roles, he was tapped by the FDNY to explore a new calling in public service. In 2019, at the ripe age of 32, Brandon joined the FDNY. He is extremely passionate in serving his community in high adrenaline situations. However, he is fortunate that his firefighter career affords him ample amounts of free time. His love for finance and family has brought him full circle to rejoin Adam in running his operations at Outwing. Brandon's background on Wall Street, coupled with his rigorous sales roles, make him highly qualified to assist Outwing in it's operational and business development procedures. When asked, Brandon will tell you he would "do this job for free."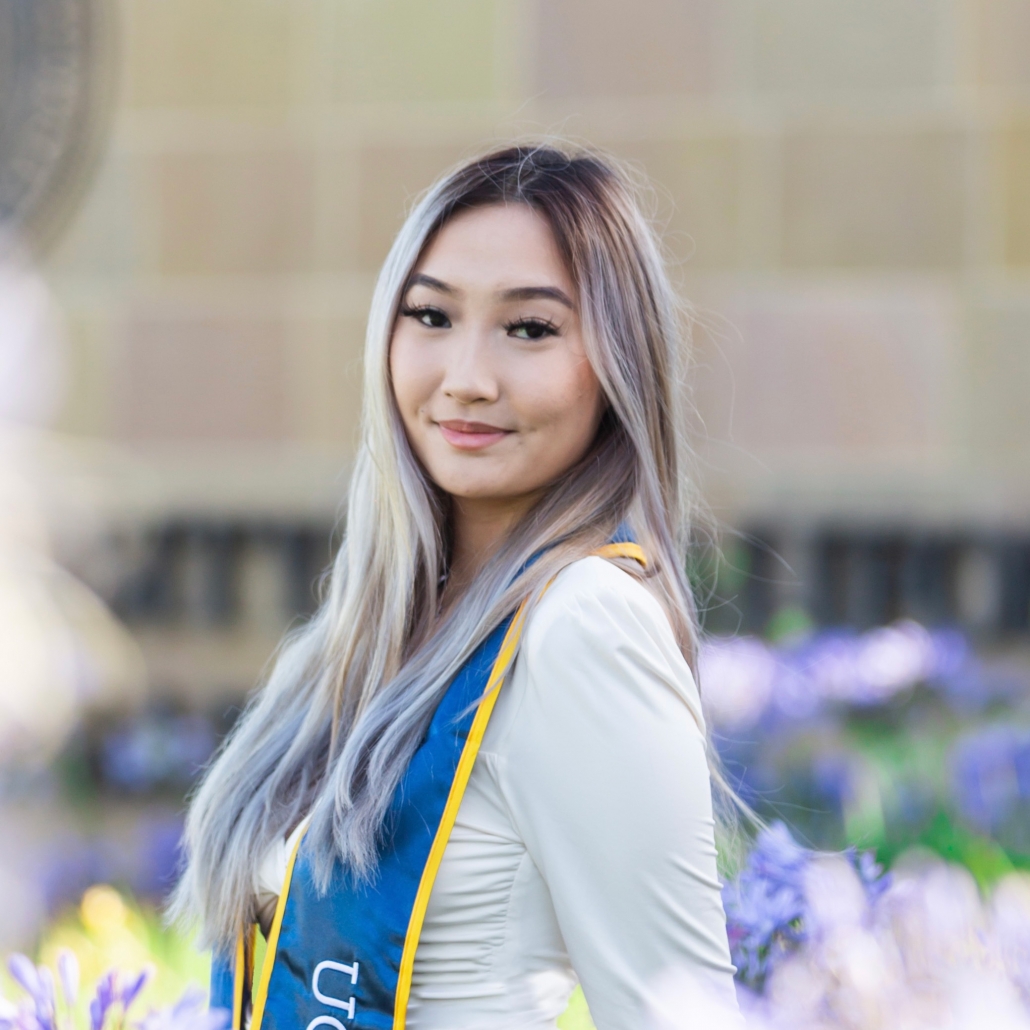 Tammy Truong
Research Analyst
Outwing Wealth
Read Full Bio
Tammy is a Research Analyst for Outwing Private Wealth. She helps to support the team's efforts on manager due diligence and building investment proposals for clients. Prior to her time at Outwing, Tammy was an entrepreneur and established her own online retail sales business. She worked closely with clients by ensuring expectations through active engagement and communication. Tammy earned a Bachelor of Science degree in Financial Mathematics and Statistics from University of California, Santa Barbara. During her last year of university, Tammy started her time here at Outwing as an Intern. In her free time, she volunteers to tutor children experiencing homelessness in Southern California who lack the resources for proper education. Tammy also enjoys doing arts and crafts as a hobby for her friends and family.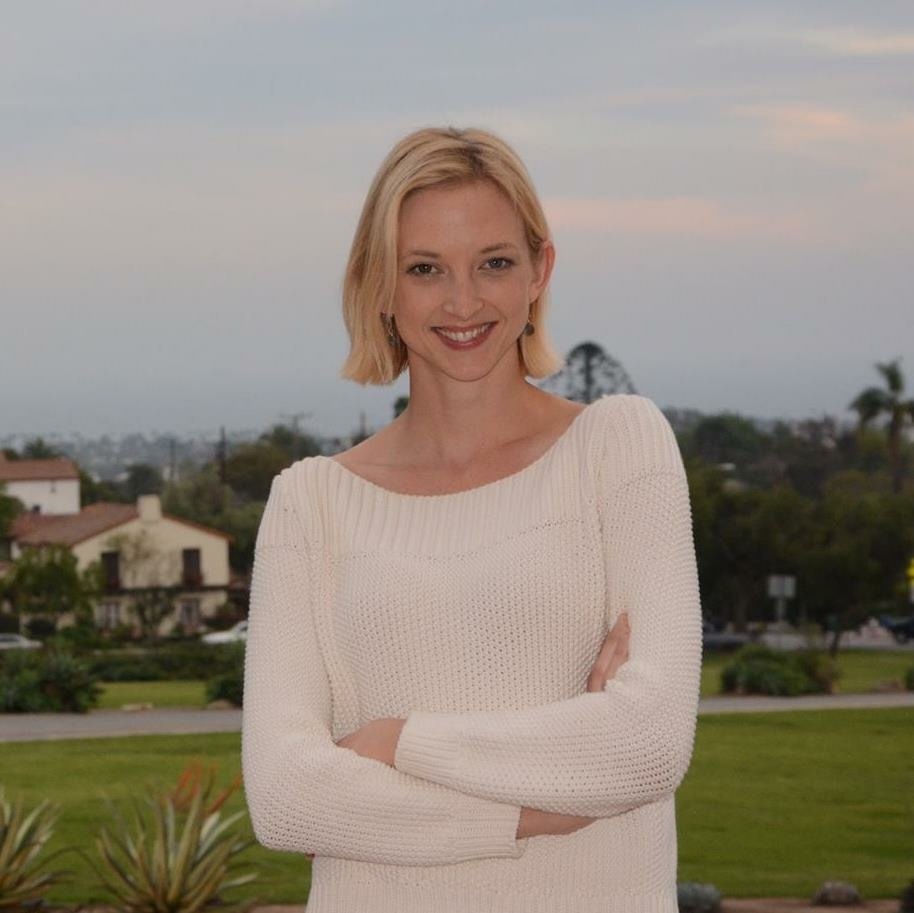 Eve Mitchell
Executive Assistant
Outwing Wealth
Read Full Bio
Eve Mitchell is a Santa Barbara local and UCSB alumni with a Bachelor's Degree in Business Economics with an Accounting Emphasis (cum laude). After graduation, she worked as an accountant and eventually CPA for Nasif, Hicks, Harris and Co. and Bartlett, Pringle, and Wolfe, where she specialized in tax preparation and tax planning for individuals, LLC's, and Corporations. She later embarked on her own entrepreneurial endeavors, including real estate sales and founding a local favorite popcorn company, Hippy Pop. As a life long lover of math and entrepreneurship with a strong analytical mind, Eve is excited to merge her experience and education and embark on a long awaited career in wealth management.